BNC Autoparts customers are always supported by a number of value added services such as our Customer Service Team and Technical Support Team.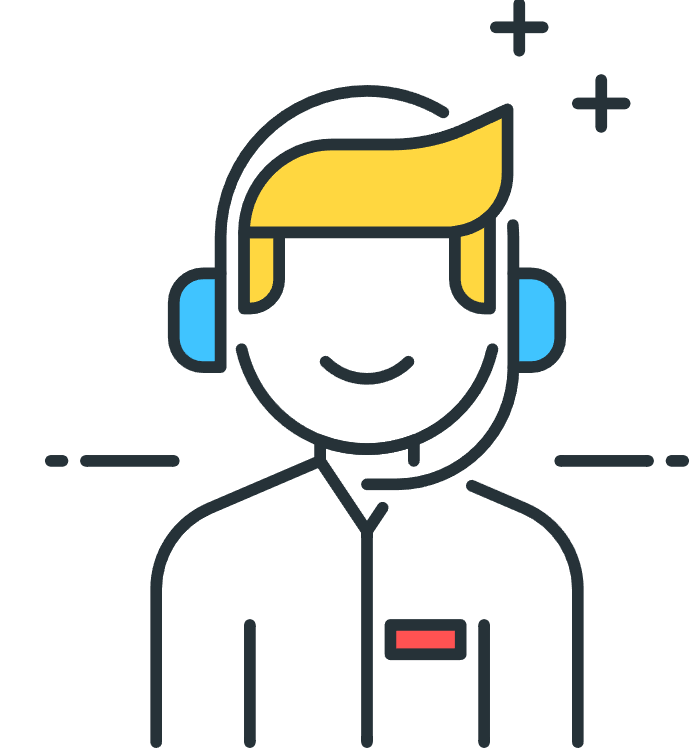 Customer Service Team
Our friendly customer service team is ever-ready to answer even the smallest queries you have over the phone or via email.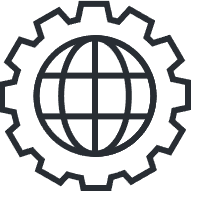 Technical Support
Technical Support is always on hand to deal with any product queries by phone or directly through our store..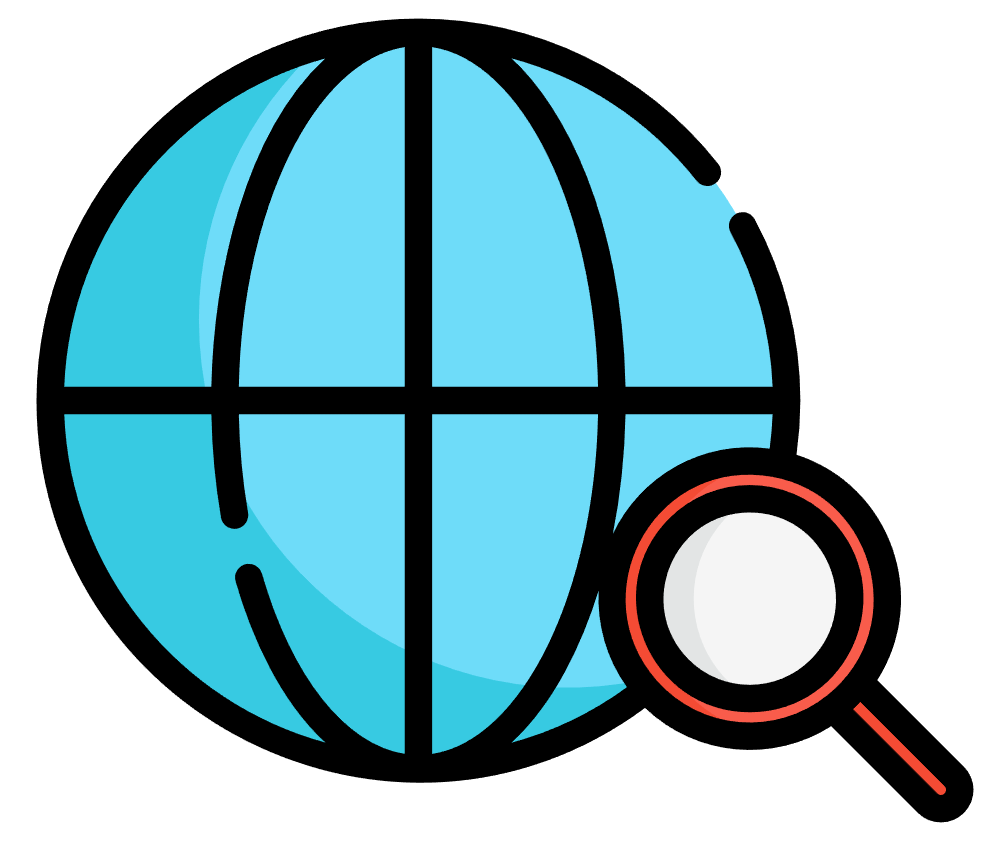 Product and Market Analysis
Our dedicated team continually performs due diligence to understand market conditions and the best product ranges for our customers.